Shed should be thoroughly cleaned and disinfected before arrival of chicks. Fumigation with Potassium permanganate and formaldehyde (1:2) can be successfully used for disinfection of poultry house.
This method produce a violent chemical reaction that generates considerable heat and releases formaldehyde gas. Recommended dosage is 20 grams of Potassium permanganate is to be added to 40 ml of Formalin. Because of the violent chemical reaction,never use more than 1.2 liters of formalin in any one container.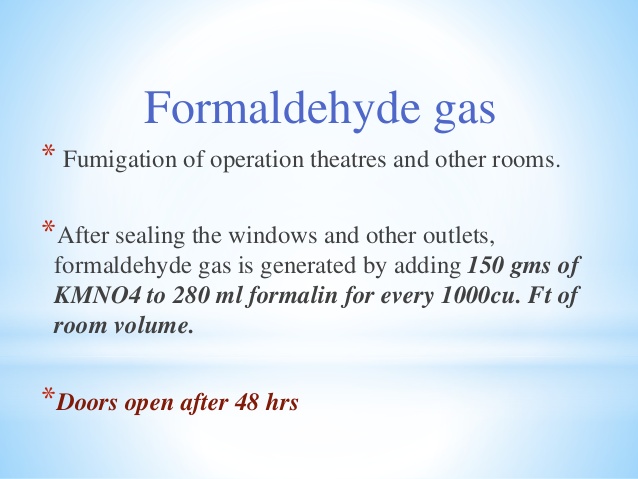 The container should be sufficiently bigger, at least 3 times the volume of disinfectant to prevent the mixture from bubbling over. The container must be placed on concrete or metal surface and not on litter material. Potassium permanganate is to be added to formalin and not vice versa.